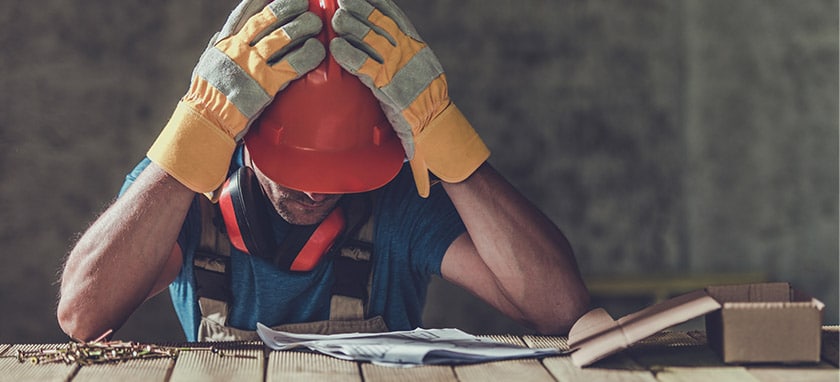 Select the Provider That's Right for You. Keep in mind your out-of-pocket cost will be lower when you see a network provider​.​
Ohio Laborers Voluntary Dental Plans
Your Local's Business Manager and the Ohio Laborers' District Council are pleased to offer voluntary dental benefits available through Ameritas. (Note: This is not affiliated with the Ohio Laborers' Fringe Benefit Fund.)
Dental and vision care are just as important to a lifetime of good health as your medical plan. The fact is caring for your eyes and teeth can be expensive. By taking advantage of the benefits offered by the Ohio Laborer's District Council you can help offset these expenses. Ameritas has solutions for today's cost-conscious environment. Take a look at your plan options on this site and see how you can provide affordable, quality benefits for your family.
Healthy smile, happy body
Maximize your dental benefits
Elect dental coverage for yourself and for your family
Better care for better health
Make it easy on your budget