Working since 2006
About MR Insurance Partners
MR Insurance Partners Agency Inc. was started in 2006 with roots in the Cleveland insurance business going back to 1976. We are licensed in the state of Ohio and have customers all over the state. From Cleveland, Ohio to Portsmouth, Ohio we got you covered. Currently we are licensed with 20 A-Rated carriers. Our product concentration is in Group Senior Health Care Plans, Individual Senior Health Care Plans, life insurance, Individual and group dental plans, and group medical plans. We have also arranged for voluntary benefit plans for our clients through AFLAC.
Our customers are Union groups, smaller employers with less than 100 employees,  individuals, and Senior Health Care eligible retirees.
What began as a small agency in 2006 with just $500,000 in premium volume sales has grown to well over $6,300,000.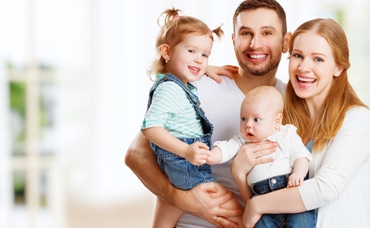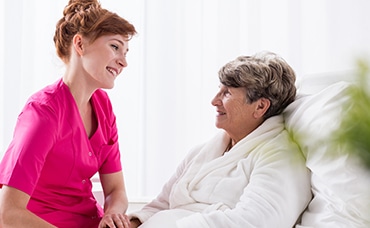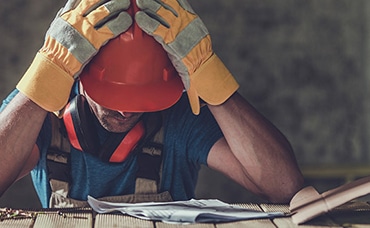 Our mission is to create a sustainable and affordable healthcare program for your members and employees. We are able to do this by working with trustworthy insurance carriers in a transparent fashion.  Our mission is not to push the high commission "deal of the day". Our mission is not to charge high consulting fees. What we do is to help our customers find the best plan choices, and insurance carriers possible for them.  If we do our job properly, and the customer buys from us, the insurance carrier pays us.
Give us a call to discuss improving your employees and members insurance experience. Let us help you make sense of your benefit plans.
MR Insurance Partners Agency Inc. was founded by insurance veteran Mark M. Ruzic in 2006.  Mark entered the insurance business in 1976 as a sales agent with Equitable Life of New York.  Over the next six years Mark worked his way up through a number of other corporate positions to become Vice President of sales for Central Insurers Life Agency Inc. After a merger dissolved Central Agencies Mark began to put MR Insurance Partners Agency together to serve the benefits and healthcare insurance needs for organized labor and businesses.
Today we have built an agency that offers a number of different products for both an organizations active employees as well as an organizations retired populations. Senior Health Care Plans are a specialty for us. We handle coverage for about 3000 retirees and we are growing right along with the baby boomer population.  Dental coverage has also been a growing market for us .
We still speak with people on the phone so give us a call to learn more on how we can help improve your program.
We have purchased our medical insurance from Mark Ruzic of MR Insurance Partners Agency since 1980. Over that time we have had three children, and three different businesses. We dealt with Mark because he put our needs ahead of his and he stood behind what he recommended for us. With Mark you don't just get a sales job you can be confident that you are getting the best advice available. Thank you for helping us understand the difficult business of health insurance.
- Marc & Ruth Levine
Owners / Bistro 185
Since 2008 Mark Ruzic of MR Insurance Partners Agency has handled the retiree medical benefits for our state wide retiree group. During that time we have enjoyed great benefits at a competitive price. In addition to having great benefits Mark has been very active with our state wide organization and very accessible and responsive to our individual members. His personal touch is much appreciated with our older membership. I would recommend Mark for your retiree groups.
- Mike Giordano
Secretary Treasurer / Ohio Laborers Retiree Council
Our experience with Deborah Paliobeis at MR Insurance Partners Agency was more than we could have hoped for. Her knowledge and professionalism were evident right from the get go. What we really liked was her obvious hope that WE understood our choices and that we were confident in our decisions. With her help we were!
- Jan & Al Bindokas