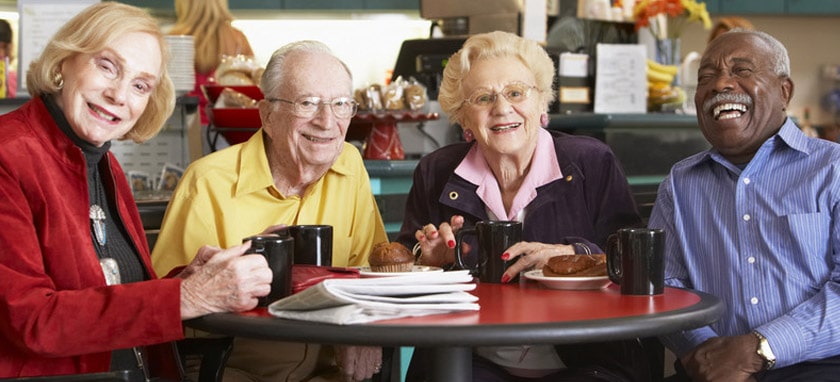 Given the dramatic changes that have swept across the health insurance environment over the last few years, providing Retiree Medical benefits has become an enormous financial and administrative burden for most organizations. If you are facing this challenge, chances are great that your time, finances and resources are spread very thin.
Consuming your resource are
Health insurance costs
Increased administrative burden
Open enrollment administration
Billing and collections
Ongoing customer service issues
Managing benefits of multiple health plans
Managing FASB 106/GASB 45 obligations
Retiree drug plans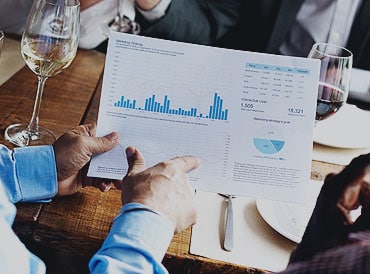 Providing organizations with the advantage of predicable and manageable costs
Takes full advantage of the benefits offered through Senior Health Care Plans
Ongoing professional retiree plan management
Dedicated retiree customer care specialists available
Single plan carrier for nationwide retirees
Prescription drug program
Excellent rates
A+ rated carriers
Options of your under age-65 retirees
Plan can be offered on a voluntary basis
Split billing – eases the burden on Human Resources
Reduced FASB 106 and SOP 92-6 liability
Electronic claims payments – reduces claims problems
Two year rate guarantees available
If you have any questions or comments, or if you would like a quote, please contact us and we will get back to you as soon as possible.